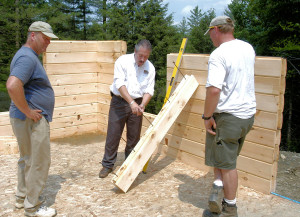 I worked for a national home manufacturing company as Manager of Engineering, Design and Technical Services.  I have designed camps, waterfront & luxury homes, to commercial structures all over the United States and Overseas.  During that time I wrote four construction guides for log and timber-frame home construction and was a source for log home and timber-frame magazines articles.   When the International Code Council developed log building standards I was a resource for the committee for non-settling log homes.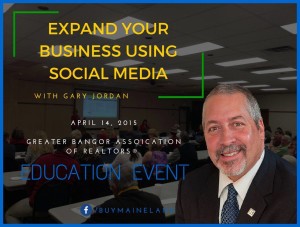 In 2004 I obtained my real estate license and today I am a full-time REALTOR® known for my photography, savvy social media knowledge, flyer presentation and internet marketing skills.   I am commonly asked to speak to groups and organizations about using social media to expand their business.
My real estate strengths are always focused on providing detailed and accurate information along with strong negotiating strategies for both buyers and sellers.  Knowing home construction and design I can provide a very valuable service to Buyers when I am showing property. The same type of feedback also goes for Sellers when I am listing theirs property.   I pride myself on providing unparalleled service to everyone involved in the real estate transaction including my fellow colleagues.
To learn more what my clients say about me visit my reviews at
https://www.BHGRE.com/agent/gary.jordan@bhgrealestate.com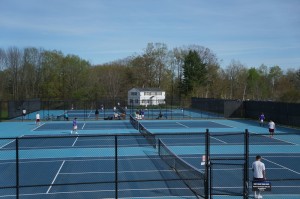 Since I was a child, tennis has always been a large part of my life and is a lifetime sport you can teach to any child.  I am currently the high school head tennis coach for Maine Central Institute in Pittsfield, Maine. I have raised three children in my childhood town of Pittsfield.  In my spare time I enjoy tennis, biking, hiking, photography, gardening, and traveling the Maine coastline.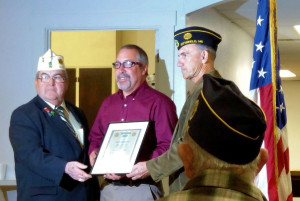 I have been involved in all types of community service for over 21 years, from coaching t-ball and soccer, to moderating public events, to helping run the local ski hill and club.  For over 24 years I have given back to my community by being directly involved in town government and served on many committees, including a 6 times as Mayor.
Professional Achievements
2018 President, Greater Bangor Association of REALTORS®
2017 President-elect, Greater Bangor Association of REALTORS®
2016 Vice President, Greater Bangor Association of REALTORS®
2018, 2017, 2016 Director, Maine Association of REALTORS®
2018, 2017, 2016 Director, Pittsfield Economic & Expansion Corporation (Past President)
2015, 2014, 2013, 2003, 2002, 2001 Mayor, Town of Pittsfield
2012 Member, MSAD53 Superintendent of School Search Committee
2010 President, Home Builders and Remodelers Association of Maine
Past Chairman, Eastern Maine Community College Building Construction Technology Advisory Board
Past Board Member, Eastern Maine Community College Foundation
Past Chairman ( 3 years), Pittsfield Planning Board